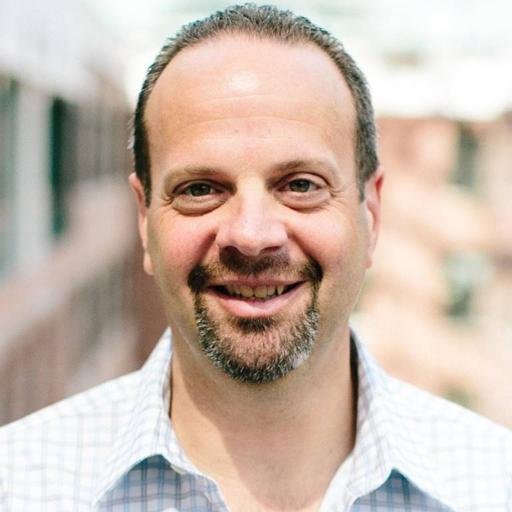 Work at a Marketing agency? Don't Miss This!
Ask Me Anything with Diamond Hubspot Partner Mike Lieberman of Square 2 Marketing
Best ask Articles
Here are the best ask articles as shared and upvoted by the Inbound.org community
Find and Post Marketing Jobs

Hire and be hired in our marketing jobs board. 119 in London, Boston, New York and more.